Previously, I have rejected the very notion of creating 'sock puppets' to promote my books. That was plain scammy and spammy and downright underhand. But now I've dipped my toe in the fake review water and realise that my reservations were completely unwarranted.
I know I'm over a year behind the curve on this one. I first became aware of the whole sock puppet phenomenon after reading accounts of one of last year's sessions at the Harrogate Crime Writing Festival. The one where Stephen Leather and Mark Billingham had a difference of opinion about the price of ebooks and ebook piracy, amongst other things. The one where Stephen Leather openly admitted to creating fake accounts to big up his own books.
Since then other writers have been 'exposed' as sock puppeteers, but mostly (or so it seems) they have been welcomed back into the crime writing community. We're a forgiving bunch.
As the subject hasn't come up for a while, I thought I'd revisit it and explore the technique myself. And, though I don't like to blow my own trumpet, I think I've taken to it like a natural.
Let me know what you think.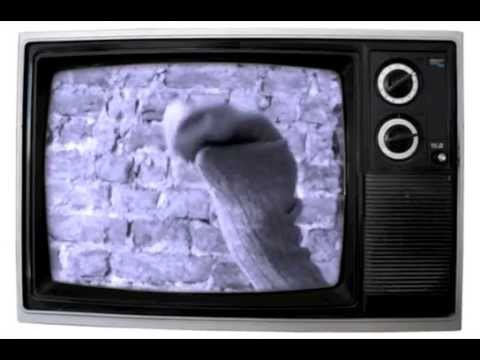 +++++++++++++++++++++++++++++++++++++++++++++++++++++++++++
RETURN TO THE BLOG ARCHIVE<<
To find out when the next Ingrid Skyberg book is released AND get a free book, click HERE to join Eva's mailing list